Free Yoga Therapy class for Cancer Patients at ATTA featured on the 'Living Beautiful' program on ANTV TV channel
On International Yoga Day, VTC television station filmed a report at ATTA YOGA LONG BIÊN – HA NOI
A report about Ms. Luu Nga – the founder of ATTA on the Vietnam People's Army Television Channel – QPVN
The opening ceremony of ATTA GIA LAM CENTER – Hanoi with the participation of strategic partner, Grandmaster Dancesport Chi Anh
Testimonials Member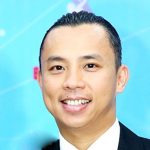 To prepare my mind and keep my body flexible before every competition, I usually sign up for a special Yoga program at ATTA YOGA. I am very impressed with the teaching methodology and the dedication of the instructors here.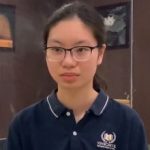 At the age of 16, I joined a deep spinal Yoga therapy class at ATTA.
I had a problem with a grade 1 spinal curvature. After registering for a 10-session Yoga therapy program that specifically targeted my spine, the follow-up examination showed unexpected improvements. I am grateful to ATTA for the help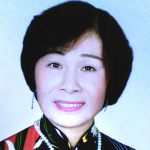 After 6 years of practicing yoga at the center, at the age of 71 and living in Vinhomes Hamony
The student feels that their body is more flexible, healthier, and less painful in the joints. They are always happy and optimistic. Blood pressure is stable, sleep is deep and good, and the symptoms of vertigo have reduced significantly. They wish the center will continue to expand and develop to bring more health benefits to everyone.